Topic
This article discusses how to use holiday call routing in Cytracom Desktop. 
Environment
Description
Creating a Holiday:
Holiday call routing will override normal call routing. Configure holidays by accessing the Holiday button in the PBX.
Login at secure.cytracom.net.
Once in the PBX, expand the menu by pressing the + on the right side of the menu bar.
Click on Holiday.
Click +New.
Enter a name for the holiday.
Click on the date field and choose the date from the drop down calendar.
Choose if the holiday should be recurring or not.
Note: Only choose recurring if the holiday is repeated on the same date in subsequent years.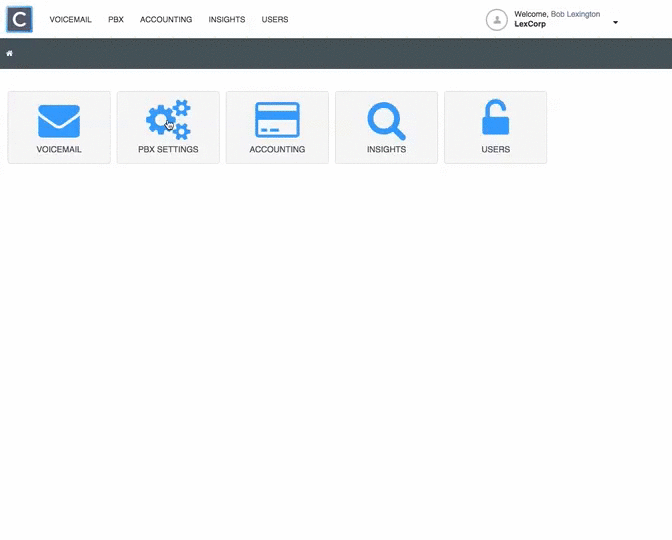 Once the holidays have been created, call routing can be configured.

Adjusting Holiday Routes:
Click on Phone Numbers on the main menu of the PBX.
Select the number that needs the holiday route.
In the Holiday Route field, select a route and "Route To -Destination" from the drop down menus.
Click Submit. 
Repeat the above steps for all necessary phone numbers.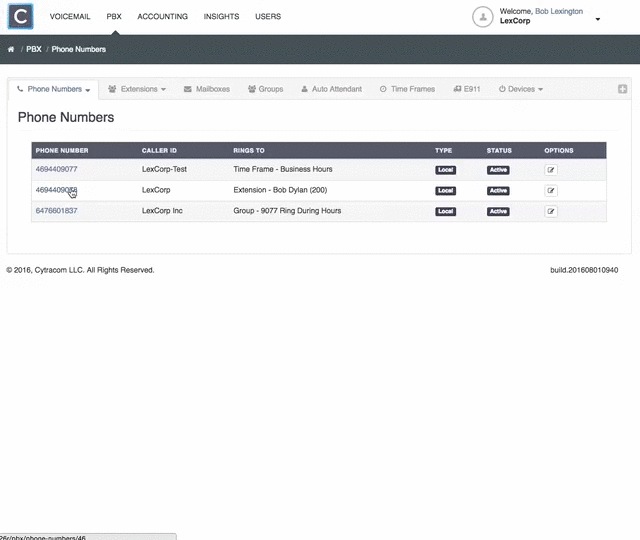 Note: Holidays are set up for the current year only.
Still have questions? Click here to learn how to contact Cytracom Technical Support.