Call forward allows a user to forward their extension or phone number to an outside line. First, before forwarding be put into routing, a new call forward needs to be set up under the phone number tab in the PBX.
Log into secure.cytracom.net
Click on PBX
Click Call Forwards
Click + New
Add the name and number to be forwarded to
Click Submit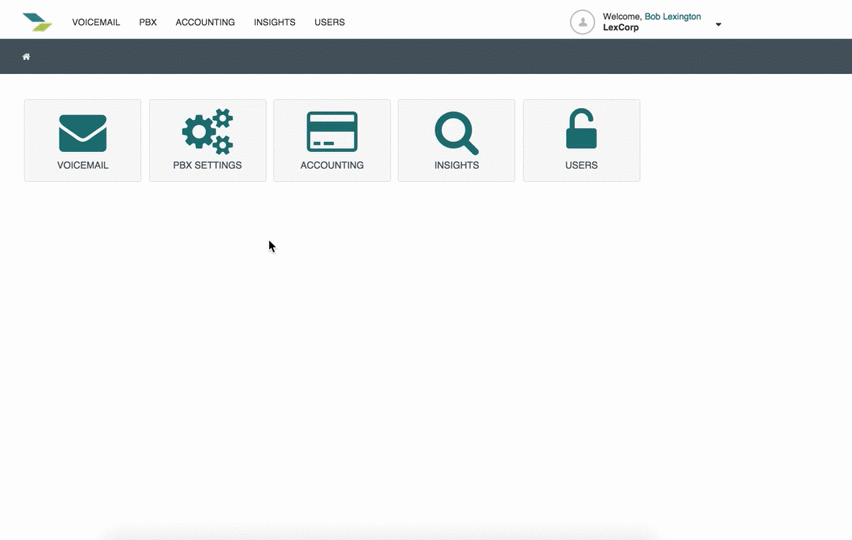 Call forwards also have an option to display the inbound caller ID or the company's caller ID allowing customers to forward calls to a call center that requires their phone number rather than the originating caller phone number.