An administrator on the account will have access to call reports by selecting the Insights tab from their main screen in the PBX. Insights provides call detail reports and call volume reports.

When first clicking on Insights, the call detail report will display all calls inbound, outbound, and internal for the last 5 days by default.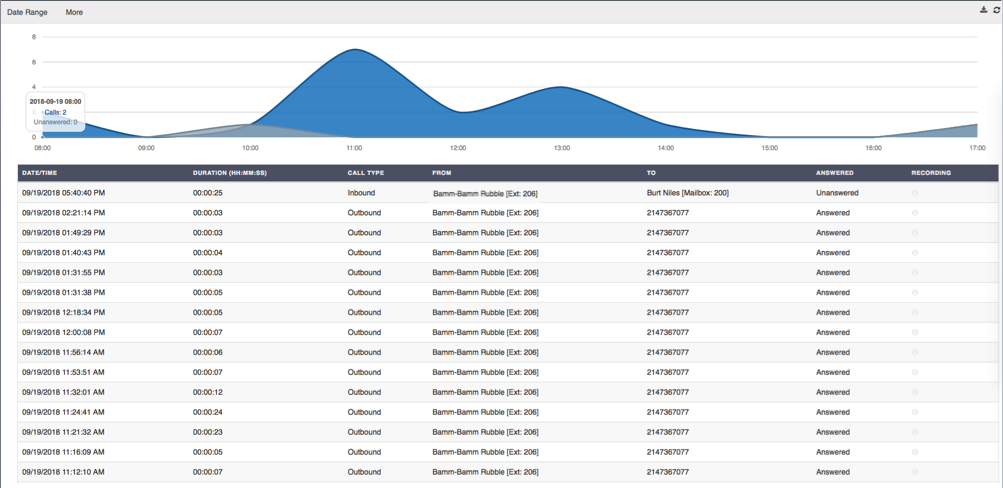 If call recording is enabled, the calls can be downloaded or played from the Call Detail report. 

Clicking on Date Range will allow the dates to be expanded or filtered down to a specific date(s).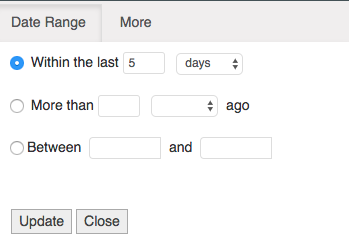 The report can also be filtered by phone number, extension, ring group, duration, etc by clicking on the word More.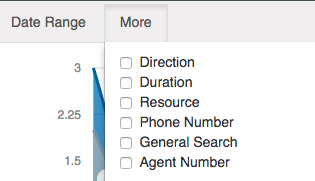 Click on the Menu button at the top left to switch between Call Detail report and Call Volume report.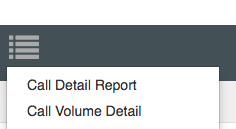 The graph below depicts the Call Volume report. This can be filtered the same way as the Call Detail report. Clicking on any point on the graph will provide details for that specific time. Below the graph, the statistics snapshot will provide total calls, unanswered calls, percentage, and daily totals.

Feel free to submit a help ticket by emailing support@cytracom.com if you have any questions.
keywords:  call reports, stats, agent reports, user stats, number of calls, how many calls