Download Zoiper from the App Store and once opened, Agree and Continue to start the process.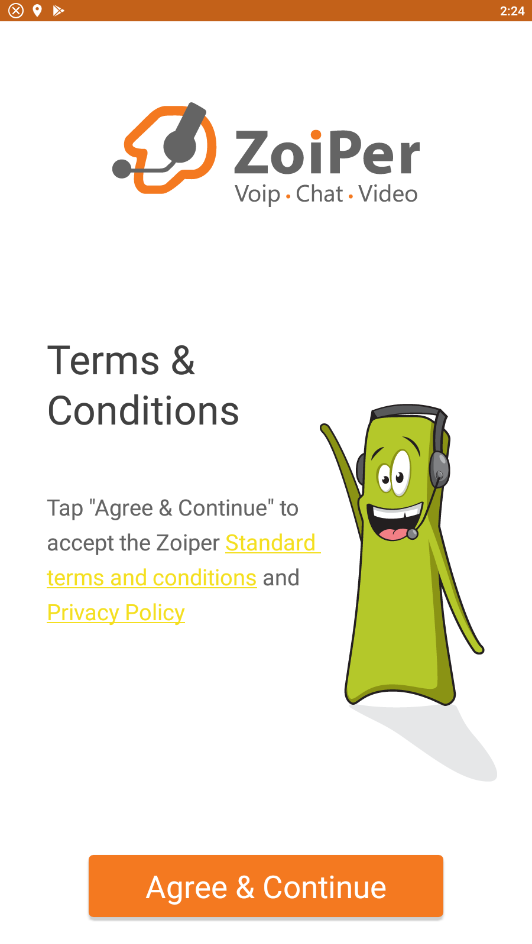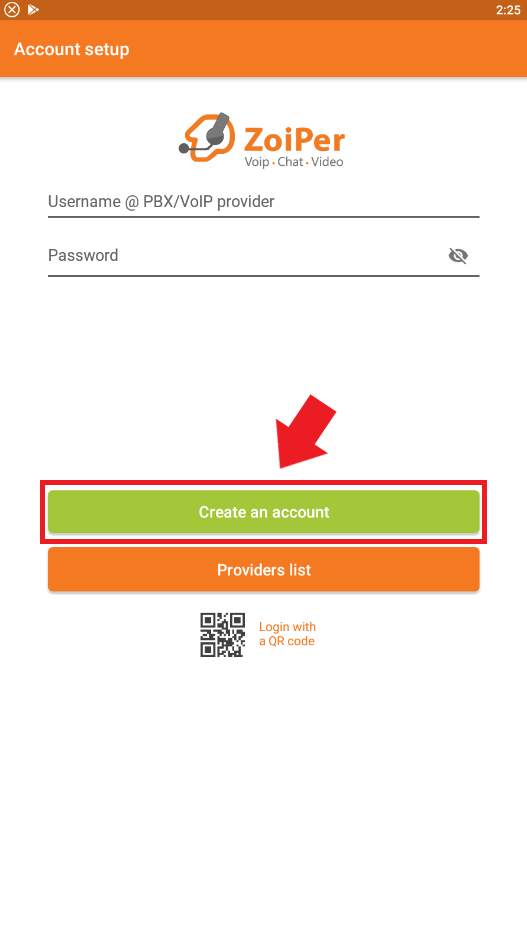 If you received no errors you should see the slide below, select Next if your hostname is properly displayed as "register.cytracom.net"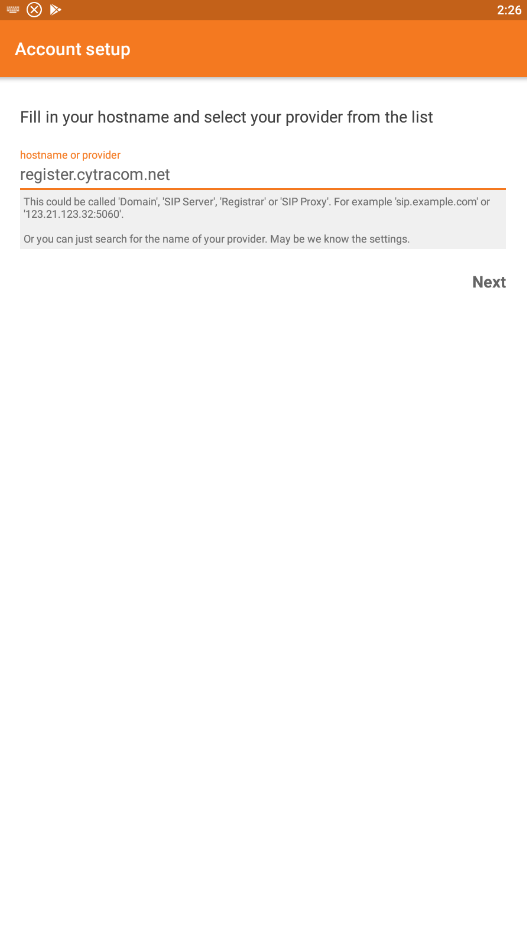 Check the box for outbound proxy and fill in the user information again, this time its only the username (e.g. SIP000_abcdefg) and the registration server "register.cytracom.net".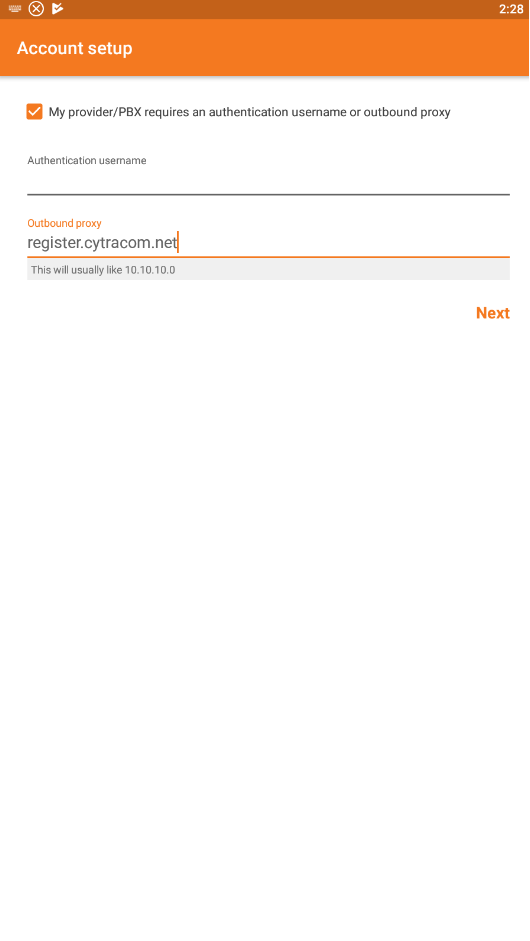 More than likely it will give an error like below, click to proceed anyway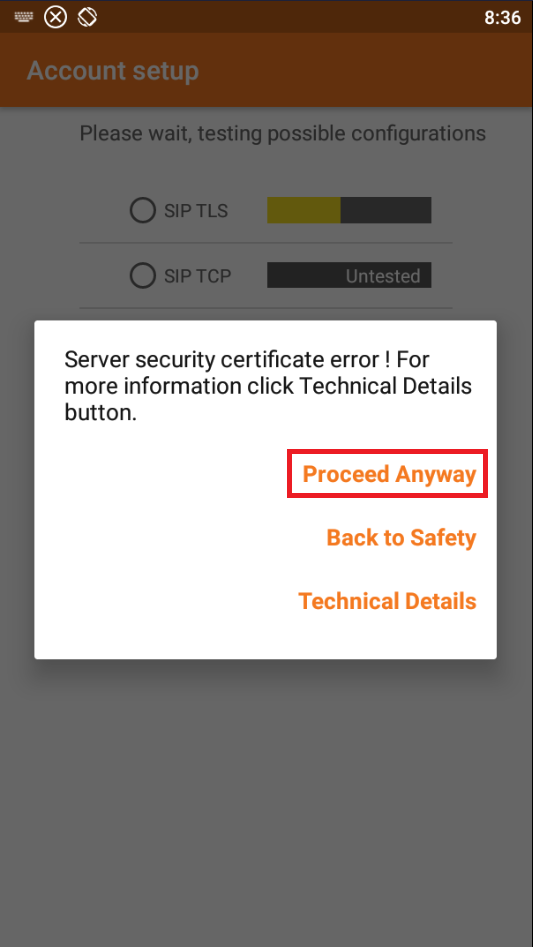 The selections below depend on your network and may require some troubleshooting but the default option that Zoiper prefers is "SIP TLS", we have also found that "SIP UDP" works generally fine and is a slightly lighter protocol when it comes to data usage. Choose at your discretion and whichever protocol works best for you and your cellular network. Select finish.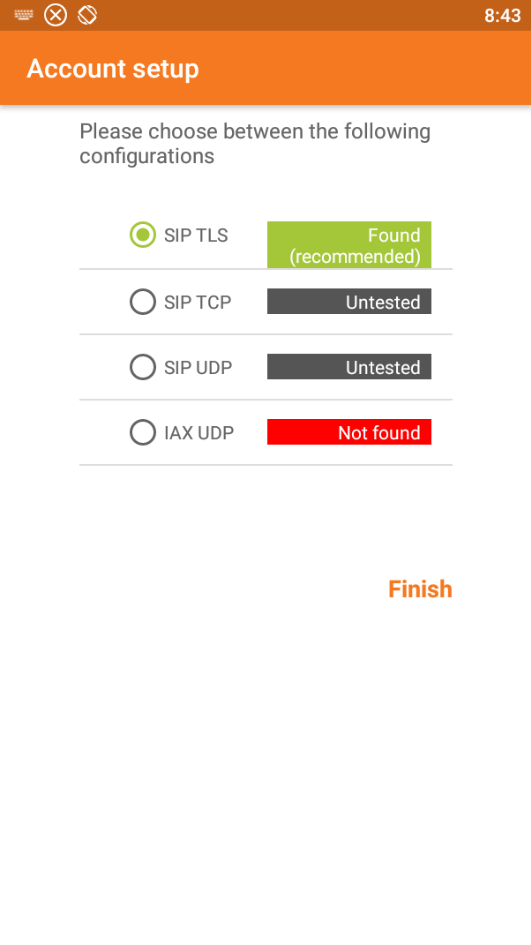 If you have successfully entered in all of the information correctly you should now see your account green like below and the app stating that the "Account is ready".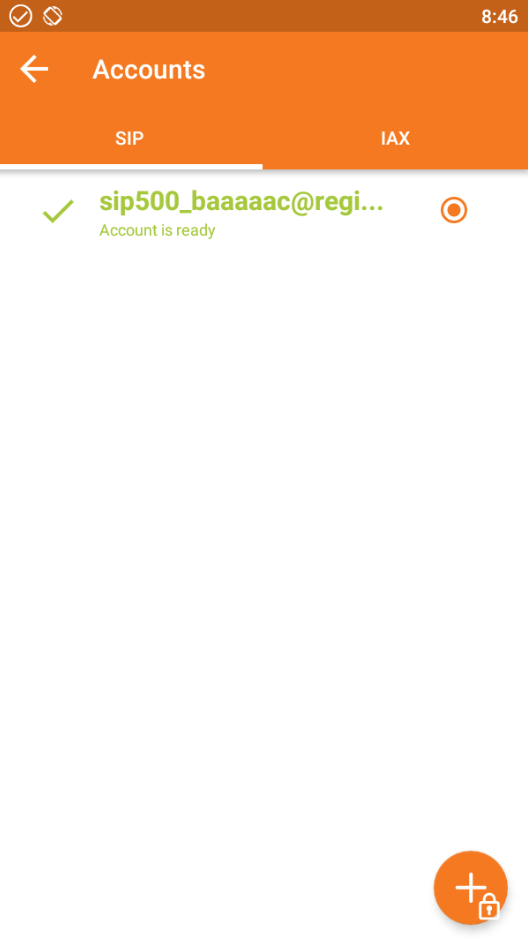 Contact support at support@cytracom.com or call 877-411-2987, option 1, option 1 for more help if needed