Cover pages can be customized under each user's settings in the fax portal. The cover pages can be set per user.
Once logged in, select users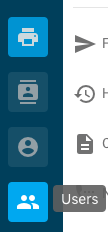 Select the pencil icon to the right of the user settings.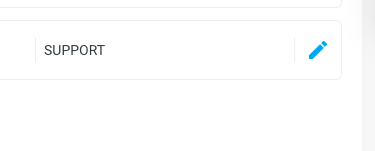 Select Fax at the top of the page next to profile. There are four preloaded cover pages or select the  + to create your own. 
 The cover sheet can also be changed per outbound fax or on an as-needed basis. 
Toggle on the Include Cover Page option. 
Select a cover page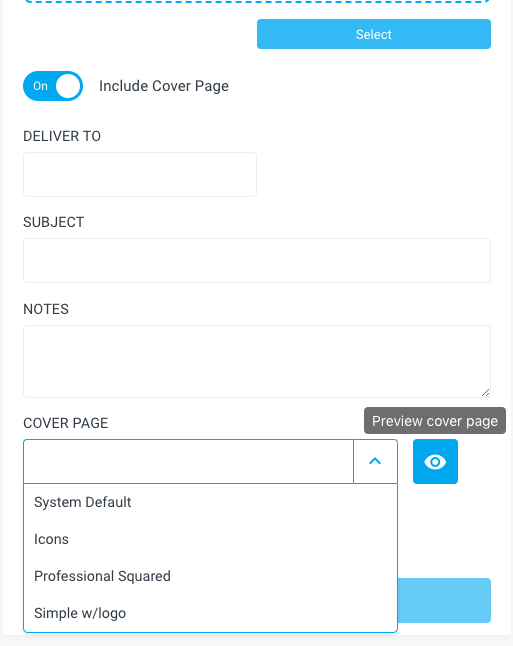 Note: For more information on creating a custom cover page, please click here.