Cover pages can be customized under each user's settings in the fax portal. The cover pages are set per user and not account wide. 
Select users and the pencil icon to the right to update the user settings.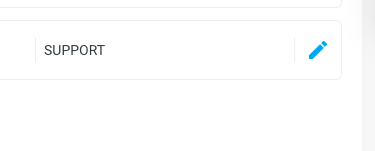 Select Fax at the top of the page next to profile. There are four preloaded cover pages or select the  + to create your own. 
The cover sheet can also be changed per outbound fax.