Voicemail Transcription allows customers to view a written transcript of a voicemail in their email or in the portal. Follow these steps to activate this feature. 
Go to the PBX at secure.cytracom.com
Click on the Mailboxes tab
Click on the edit button for the desired mailbox
In the Notifications section, type the email address under "Email to Notify"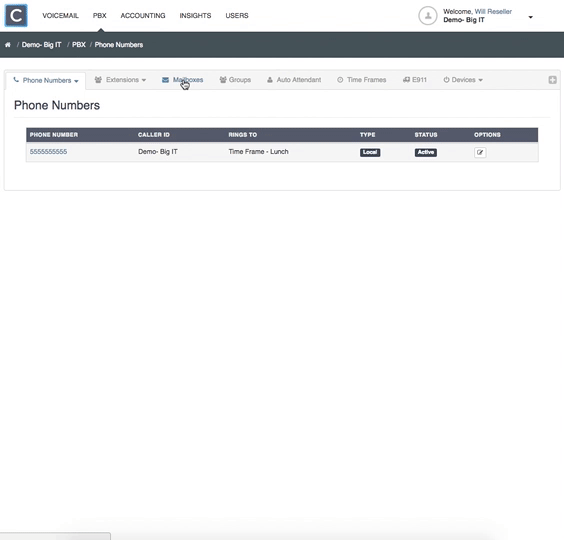 Toggle on the Voice-to-Text 
Click Agree to accept the Terms and Conditions