Extension Mapping allows for a more efficient way to internally call or transfer calls to any destination on the system.  
Creating a Mapping:
Go to the PBX tab, click the + on the right side of the menu bar.
Under Extensions, click on Mapping.
Click + New.
Enter a name.
Enter a number that will activate the Mapping.
Choose a route type and destination from the drop-down menu(s).
Click Submit.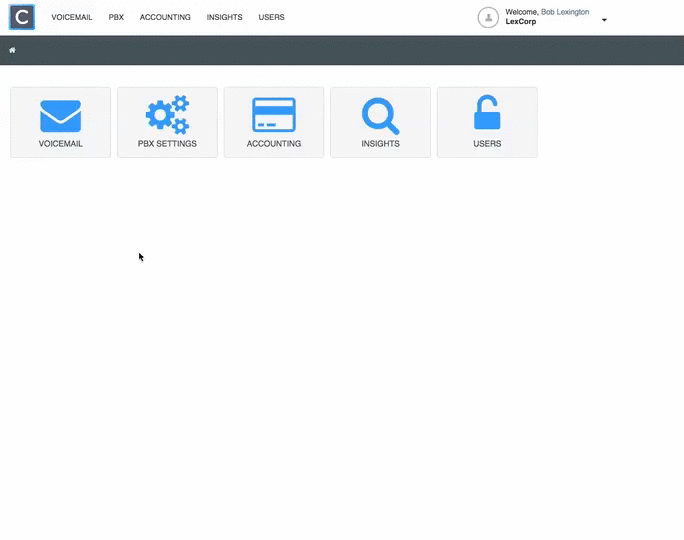 Note: Mappings cannot be dialed by an outside caller.