Removing a user from the PBX:
Log In to secure.cytracom.net.
Go to the Users screen.
Press the Options icon next to the user.
Scroll down to the bottom of the page and press  Delete User.
The user should then be deleted.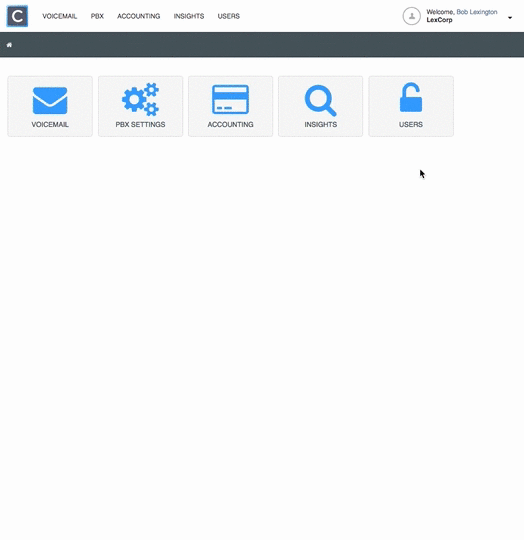 Note: Once a user is deleted, they cannot be re-added. If a user has been deleted in error, please contact support for assistance.