Adding a user to the PBX:
Go to Users.
Click + New.
Fill in the Email to be used as the User ID.
Confirm the email address.
Enter Name.
Select the Extension to be attached to this user.
Enter the Phone Number for the user.
Assign Role(s) to the user. The role(s) assigned to the user will determine rights to the portal.
Click Submit.
Note: An extension may be attached to only one user and is required to access Cytracom applications.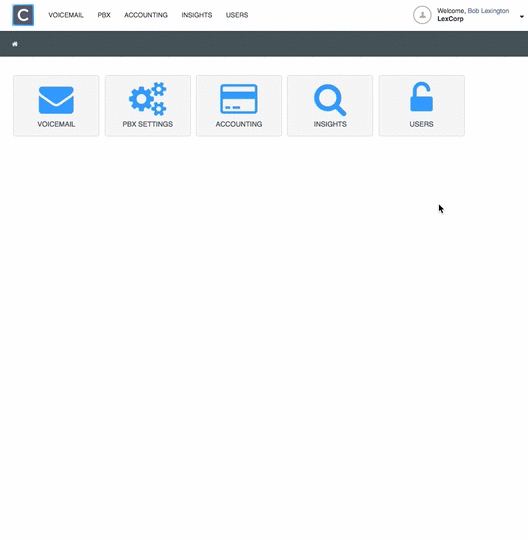 An email will be sent to the user so that Cytracom can confirm the user has control of the email address entered. After the user clicks the link contained in the email and creates a password, the user will be able to login.